Send responses straight to Notion
Or wherever you need your data!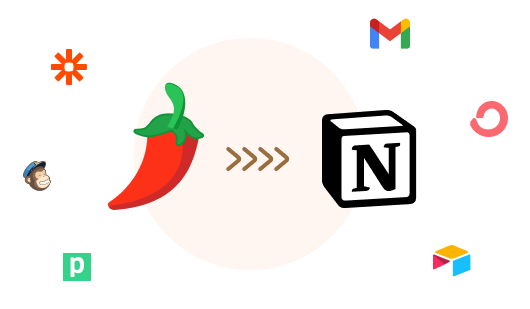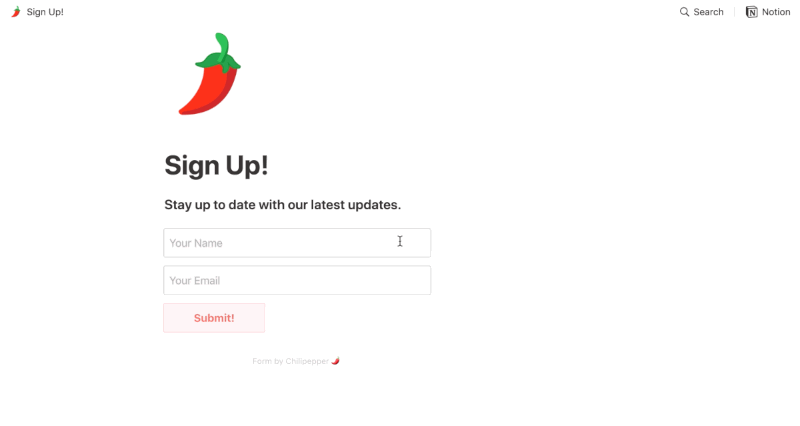 Embed beautifully on any Notion page
Chilipepper is built to look great in Notion. Embed easily on any page — public or private.
Customize to suit your needs
Spin up new forms with the questions you need to ask. Support for text, selects, numbers and more!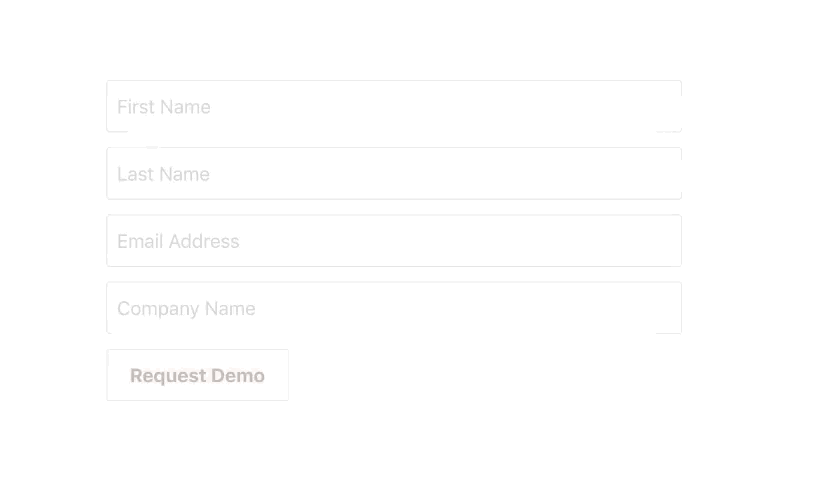 Evolve Your Workspace
Goes great on support pages so users can contact you. Perfect for a newsletter signup form on your Notion blog.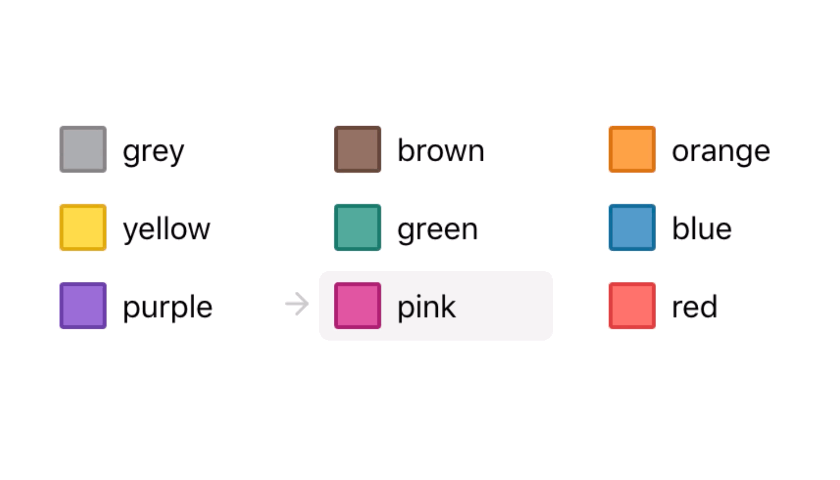 For Any Style
Easily add fields of all kinds. Customize the look and feel of your form while optimizing for use on Notion pages.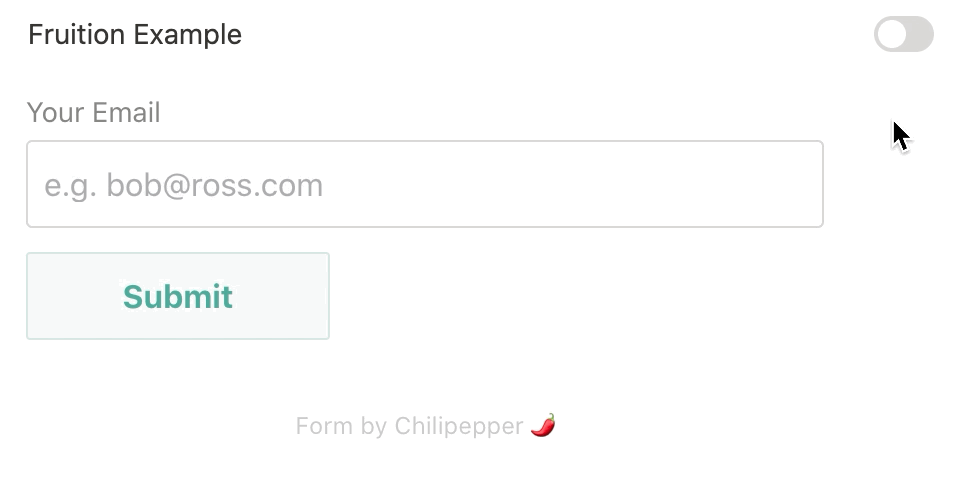 Dark Mode Included